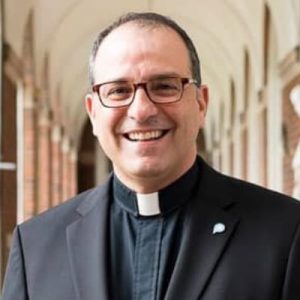 Very Rev. Eric Andrews, CSP
President (2014-22)
The Paulist Fathers
In this time when our Church and our country are facing so many challenges, when pastors are dismayed by emptying pews, we urgently need New Evangelization Strategies and priests like my brother Paulist Father John Hurley. He can assist dioceses and parishes with accessible and sound Catholic evangelization formation and practical pastoral guidance. His experience and wisdom focuses on God's unconditional love of all peoples, and carefully constructed processes that engage the entire local faith community.
Through the guidance of Holy Spirit, New Evangelization Strategies can lead dioceses and parishes from apathy to new hope; from division to unity; and from misunderstanding and fear to love and welcome.
I was happy to support launching New Evangelization Strategies in 2014 and I commend Fr. Hurley for his tremendous efforts. And, I recommend him heartily to you!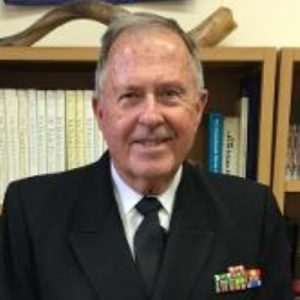 Fr. Greg Caiazzo
Chaplain Emeritus, St. Michael's Catholic Community at Travis Air Force Base; Captain, U.S. Navy (Ret.)
(California)
Father Hurley's message was right on target for our community of faith. He inspired greater commitment and a fresh perspective on the mission of continual personal conversion and 'making disciples.' It made for an exciting Lent and a joyous Easter.
Even though he has little military experience, he showed an incredible sensitivity to the particular challenges that service members and their families face each day. His flexibility made it easy to adapt to our schedule.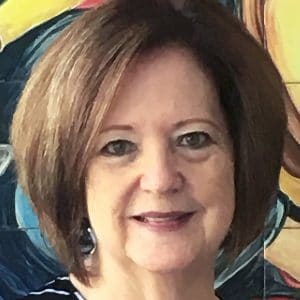 Connie Clough
Director of Faith Formation,
Diocese of Las Vegas
Fr. John Hurley, CSP, is one of my first 'go to' presenters when planning a Conference – whether in person or virtual. His dynamic presence coupled with his vast knowledge of church always contributes to a successful workshop or event. At our September 2021 Diocesan Conference his workshop entitled, 'Forming Disciples Outside the Box, a Time to Face Challenges & Opportunities' was a perfect example of keeping his fingers on the pulse of the church!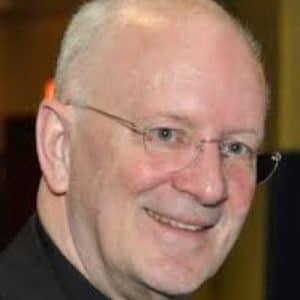 Fr. John D. Gilmartin
Pastor Emeritus, Our Lady Queen of Martyrs Parish
(Centerport, New York)
Father John Hurley came to us with a tremendous background in the area of the New Evangelization, his resume speaks clearly to this experience. For the retreat he gave us here at Our Lady Queen of Martyrs - he worked with the staff in preparation for the retreat, all the presentations were reflective of the dialogue we had with him. He met with the staff for prayer each day and that was most meaningful.
The content of his talks was scripture based and most profound, his pastoral application of the word related well to our community. Father Hurley, throughout the reflections, provided us with many thoughts and quotes of Pope Francis which were most effective. We had great feedback on the retreat, Father Hurley's warmth, preaching at all the masses,(Sunday and during the week) gave all in the parish three very prayerful days. I would strongly recommend him to those who are looking for a parish retreat.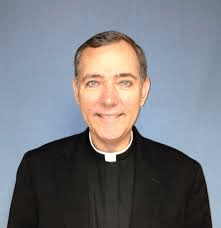 Msgr. J. Bruce Jarboe
Rector Emeritus, Cathedral of Mary Our Queen
(Baltimore, Maryland)
While in residence at the Cathedral of Mary Our Queen, and in addition to his many responsibilities as Executive Director of the Department of Evangelization for the Archdiocese of Baltimore, Father Hurley generously shared his time and ministry with our parish community in a variety of ways.
Father Hurley served as a regular Presider at our parish weekday Masses and, periodically, at our weekend Masses; he served as Director of Mornings of Recollection and other gatherings sponsored by our Adult Faith Formation Team and our parish Worship Commission; he facilitated a series of strategic planning sessions with our Parish Staff and with our Parish Pastoral Council.
The Cathedral Parish clearly benefitted from Father Hurley's unique blend of diverse pastoral experience and insight; his effective engagement in settings with real diversity of participants; his energetic and dynamic presentation ability; his real skills as facilitator, preacher and pastoral ministry consultant. Father Hurley serves with real passion, zeal and commitment to the ministry of evangelization as the essential element of the Church's life and ministry on behalf of the mission entrusted to her by the Lord.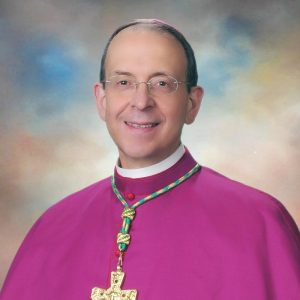 Archbishop
William E. Lori
I write to take this opportunity to thank Father Hurley for his dedicated, generous ministry and service. In countless ways, he has built up the Body of Christ here in the Archdiocese of Baltimore, and has enabled many people to deepen their relationship with the Lord and to live out their baptismal call to discipleship.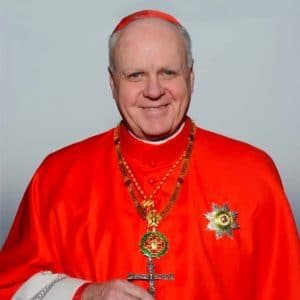 His Eminence
Edwin Cardinal O'Brien
Grand Master of the Knights of the Holy Sepulchre of Jerusalem, Archbishop Emeritus of Baltimore
The Energizer Padre. An Evangelicum Enthusiasm and ability hardly matched! Keep forward, Brother!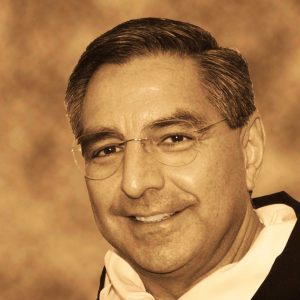 Very Reverend
Mark C. Padrez, O.P.
Prior Provincial, Western Dominican Province
(California)
My experience working with Fr. Hurley has been a delight. It was obvious that you spoke and led us from your rich experience of the Church and life. Our men were impressed how quickly you grasped our situation and where we wanted to go. Your approach was pastoral but rooted in the reality of the Church today.
There is no doubt that we benefited from your experience and dedication to make the Church a Church envisioned by Pope Francis that goes where there is the greatest need to hear the Word of God.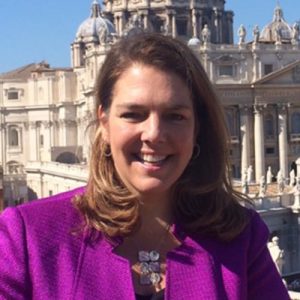 Kerry Alys Robinson
Executive Partner,
Leadership Roundtable
Fr. John Hurley, CSP and I first met in 2007, brought together by a shared commitment of service to the National Pastoral Life Center where John was appointed as executive director and I served as a member of the board. Leadership Roundtable was in its early years and I was grateful that John joined our national efforts to strengthen the church immediately upon being introduced to our mission. Since then he has been a faithful participant in our annual summits and serves as a key facilitator for our Catholic Leadership 360 program through which he engages diocesan leaders by assessing their unique skills for leadership in our church today.
I am particularly grateful for his commitment to include women and young adults in all projects he takes on as well as the way in which he exemplifies synodality in his ministry. This was particularly evident in two San Diego Diocesan Synods he coordinated, in 2016 on families and in 2019 on young adults. It is a joy to see how John engages with leadership across the country and beyond.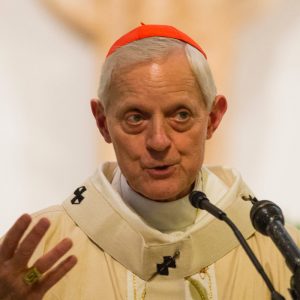 His Eminence
Donald Cardinal Wuerl
Archbishop of Washington (2006-18)
To anyone who has been engaged in evangelization efforts in the United States over the past thirty years, Father John E. Hurley, CSP is no stranger. Since the initiation of the Paulist Center for Catholic Evangelization in 1979 on through to New Evangelization Strategies today, Father Hurley continues to be a guiding light and source of encouragement.
It is a great pleasure for me to recommend New Evangelization Strategies to assist parishes and Catholic ministries to become more intentional as Disciples of Jesus. As we all seek to be evangelizing followers of Jesus this initiative is truly a blessing.