The thrust of consultation and missions is to renew or re-awaken a sense of purpose for us as individuals in the Church and to do the same in our ministries and institutions.  In these past months, we are witnessing how much hope and expectation can arise from allowing a greater infusion of the joy of the Gospel into our lives and institutions. Yes, there is some confusion among some, however as Father Hurley often says, "the Holy Spirit is in the mess."
Consultations or missions can offer unique opportunities for leaders to engage a process first for themselves and then with their key leadership on Pastoral Councils and Pastoral Staffs.  The same thing can be said for leadership in Catholic ministries.  So often, we just keep adding to busy schedules and we sometimes feel like we are on a merry-go-round and wonder if it will every stop. With this in mind, there could be no better time to consider NES to assist and further the discernment in taking charge of the mission entrusted to us as leaders among the disciples.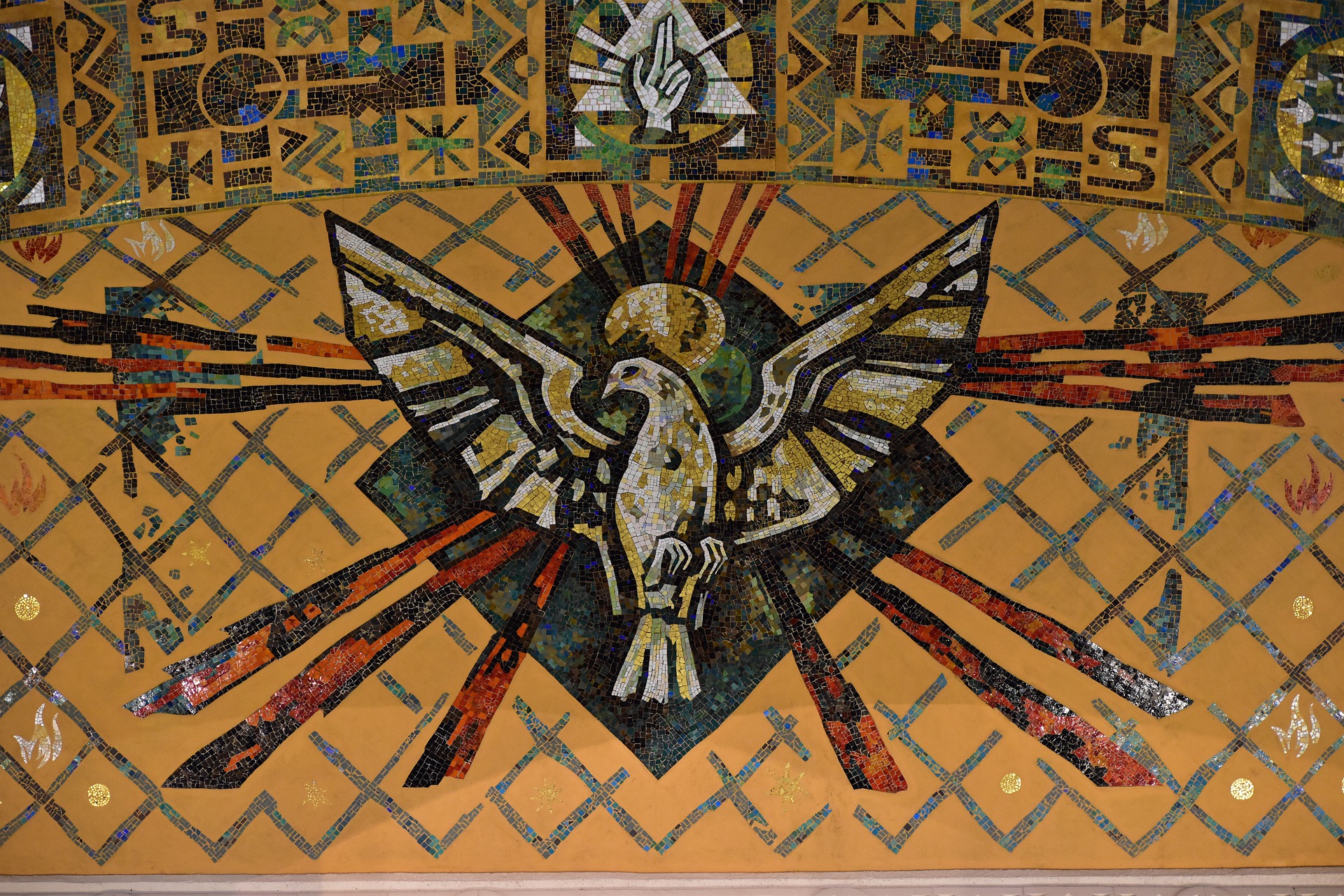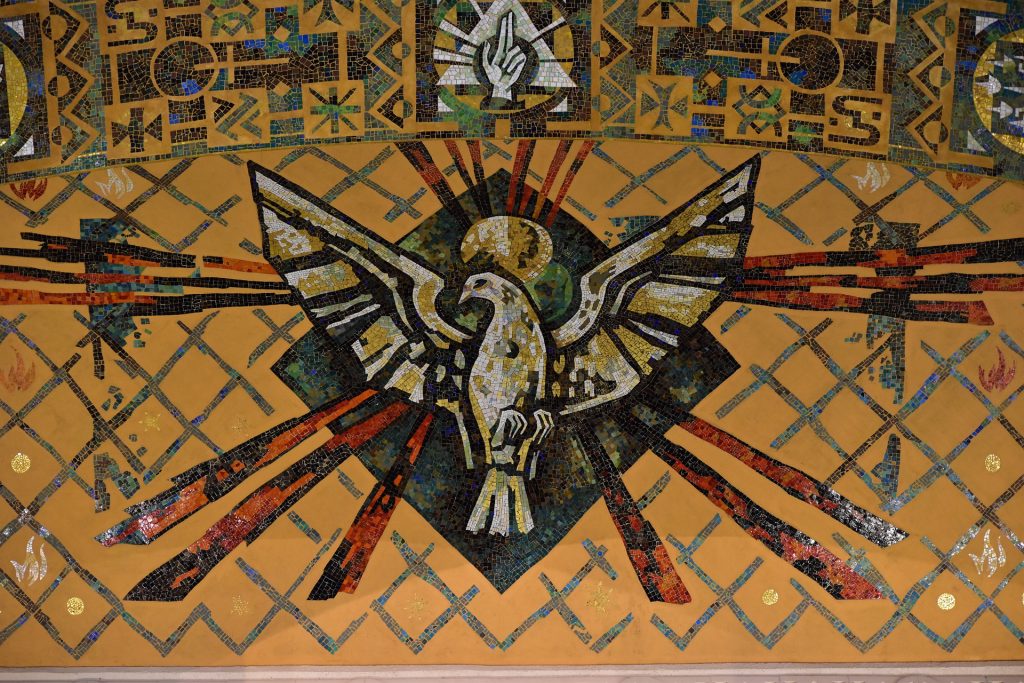 "The Holy Spirit is in the mess."
Consultation with Pastoral Leaders to find ways to address changes necessary for creating a vibrant new paradigm of missionary disciples in parishes.
Consultation with Pastoral Councils and staffs to engage parishes in assessing current ministries and operations and explore the possibilities of enhancing the parish outreach as missionary disciples going to the margins of the parish.
Consultation with Catholic ministries to assess current directions and explore alternative ways to enhance outreach in the spirit of the new evangelization.
Executive Coaching for new Pastoral Leaders by Skype
Facilitation for Catholic ministries and organization discerning mission
Parish Missions in Lent and Easter Season include preaching at all the weekend masses followed by three evenings of presentation which can also be given in the mornings; daily mass, meetings with the staff and other selected groups in the parish
Parish missions also include a special invitation for youth/confirmandi and those going through the Rites of Christian Initiation
RCIA Retreats
Speaking engagements on the New Evangelization  
I dream of a "missionary option", that is, a missionary impulse capable of transforming everything, so that the Church's customs, ways of doing things, times and schedules, language and structures can be suitably channeled for the evangelization of today's world rather than for her self-preservation.

The renewal of structures demanded by pastoral conversion can only be understood in this light: as part of an effort to make them more mission-oriented, to make ordinary pastoral activity on every level more inclusive and open, to inspire in pastoral workers a constant desire to go forth and in this way to elicit a positive response from all those whom Jesus summons to friendship with him.